LCA Online – Software for your Life Cycle Assessments in Building Design and Construction
We offer a professional software for life cycle assessments of buildings, which has been approved and deployed in multiple DGNB, LEED and BREEAM projects. Register for free and convince yourself.
---
A tool for life cycle assessment of buildings for all relevant applications
---
These clients already rely on our experience – get convinced yourself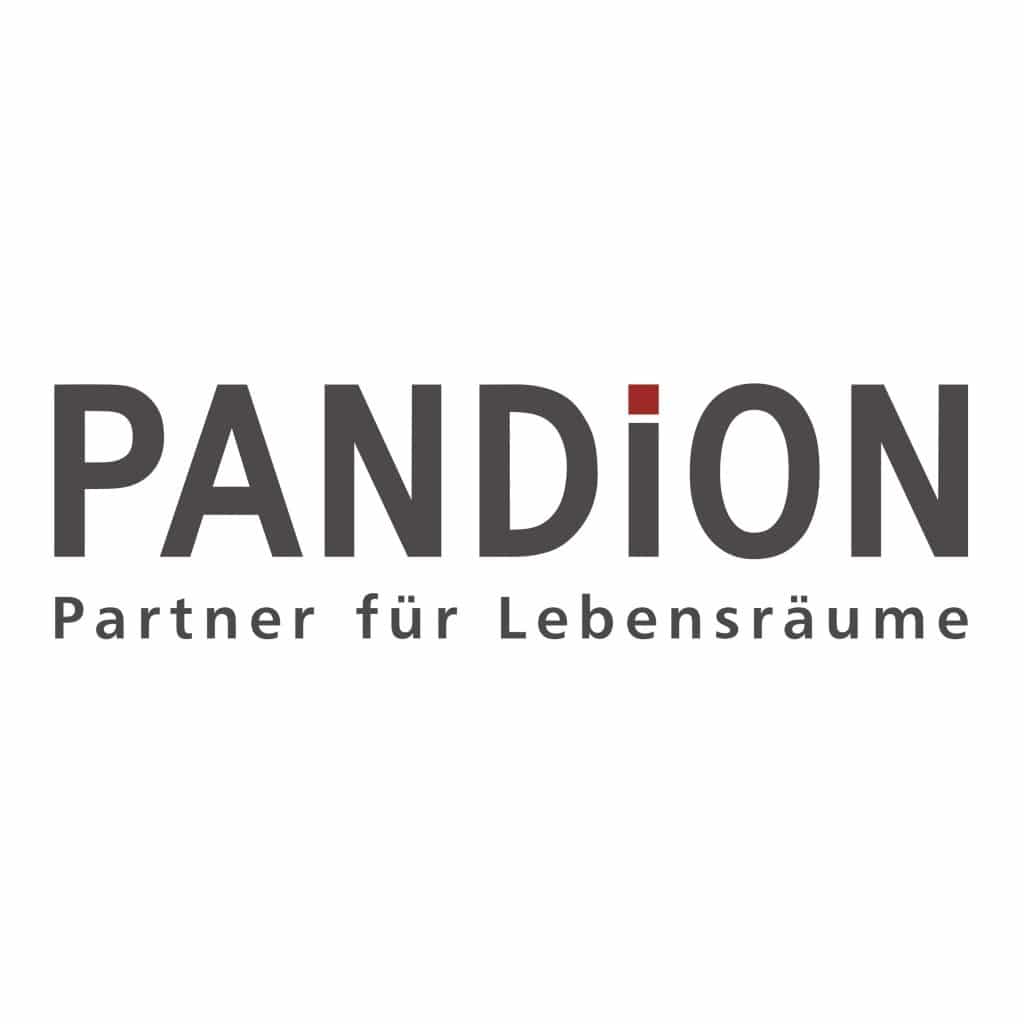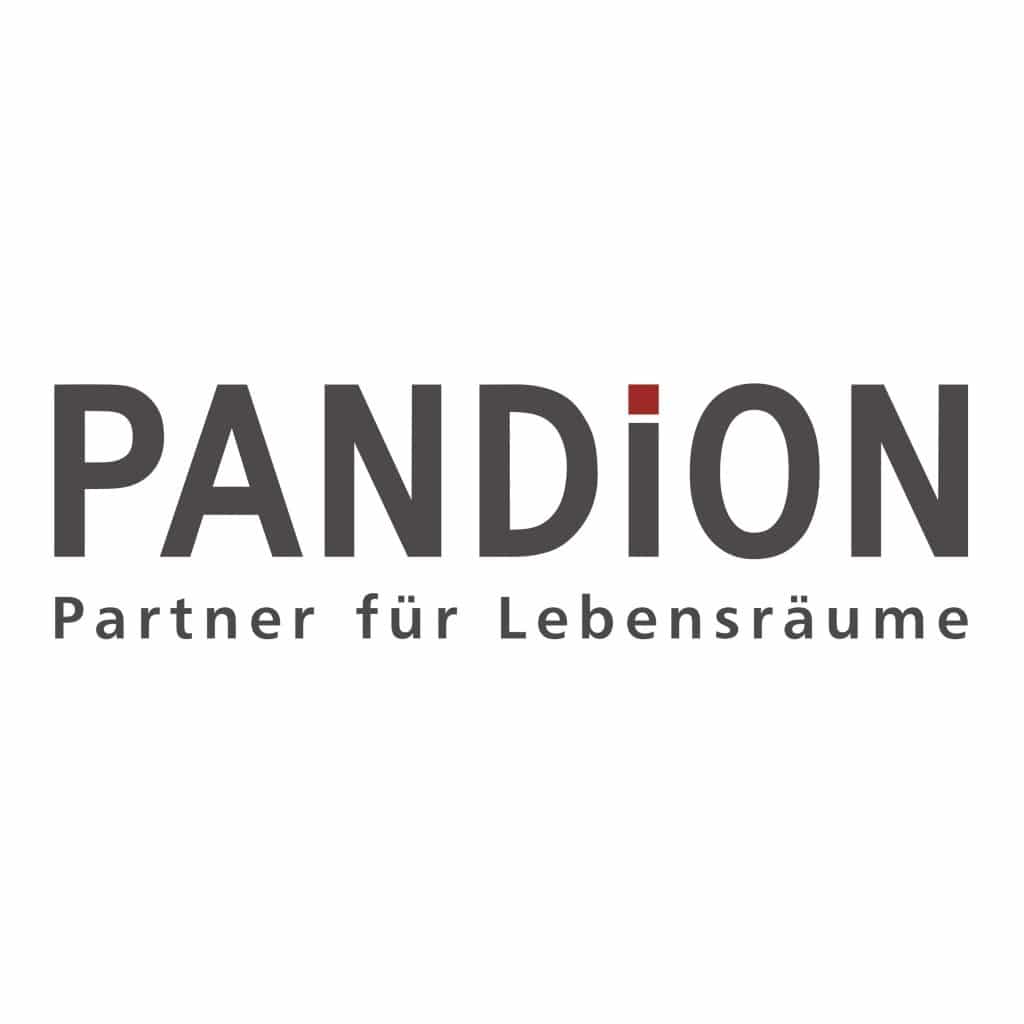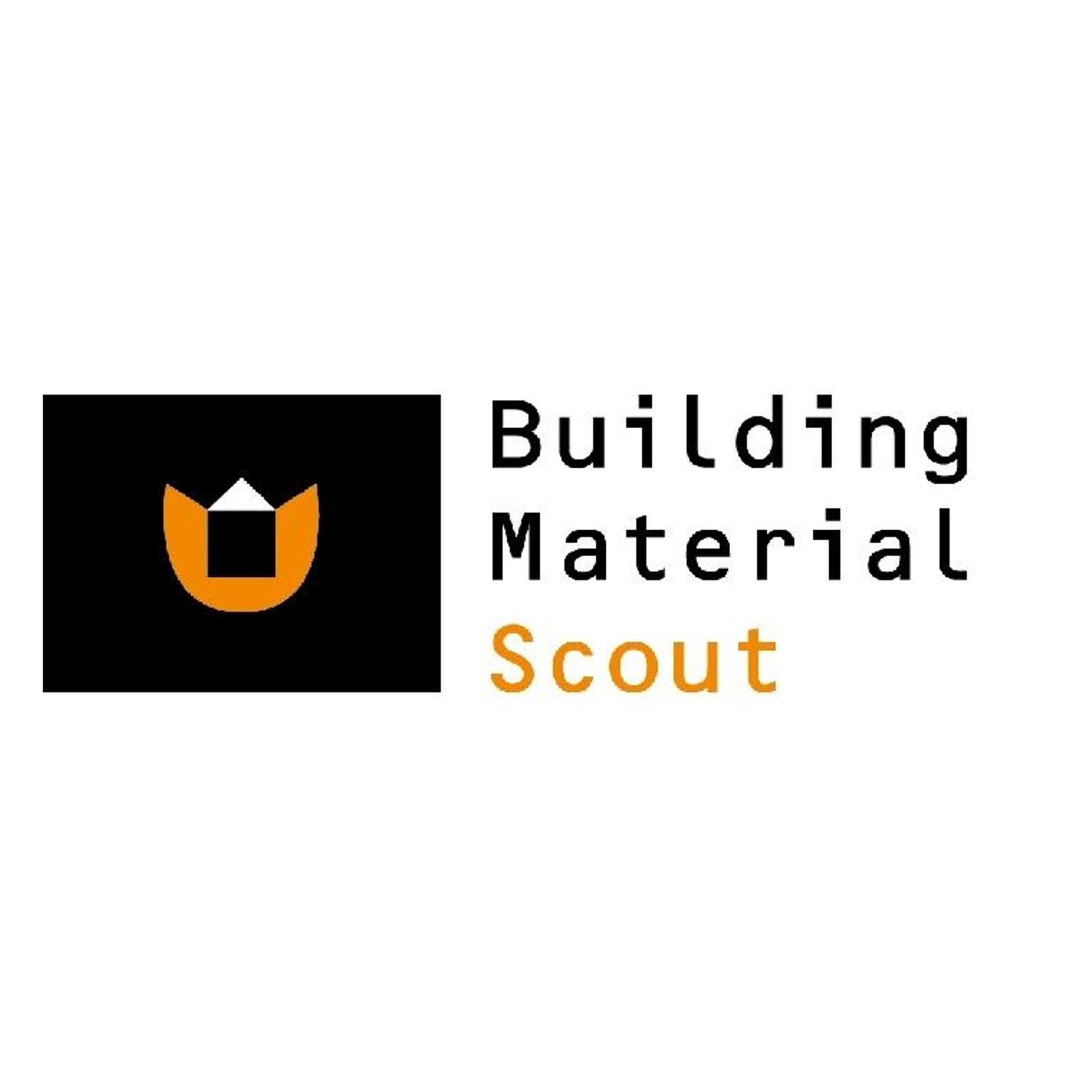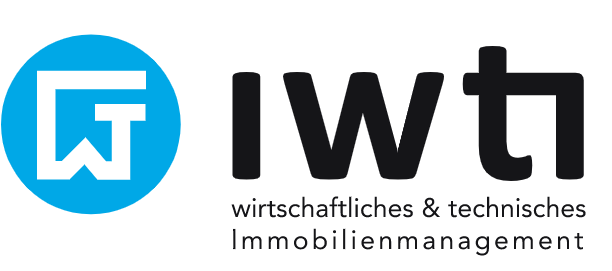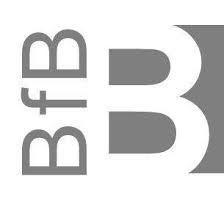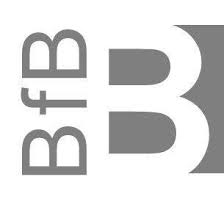 About LCA Online
INTUITIVE USE
BIM CAPABILITY
INTEGRATION OF INTERNATIONAL LIFE CYLCE ASSESSMENTS
CATALOGUE CONTAINING ELEMENTS FOR LIFE CYCLE ASSESSMENTS
PRODUCT DOCUMENTATION USING BUILDING MATERIAL SCOUT
SUITABLE FOR MATERIAL PASSPORTS
EXCEL EVALUATION FOR YOUR OWN ANALYSES
AFFORDABLE
COMPREHENSIBLE CALCULATION STEPS
DGNB, LEED, BREEAM APPROVED
---
Over 10 years on the market
Major construction projects
m² Building area accounted for
---
Life cycle assessment of more than 200 construction projects using LCA Online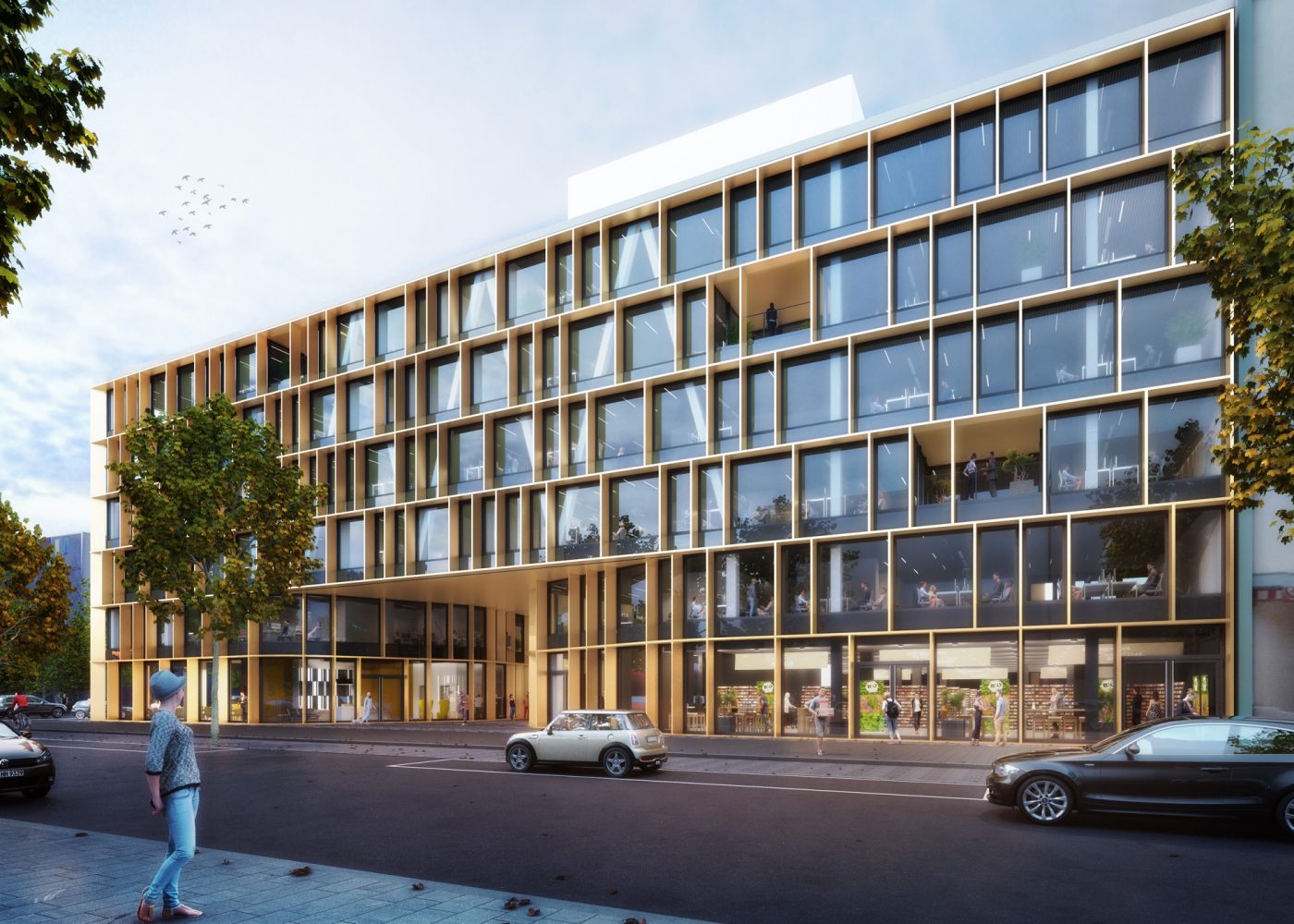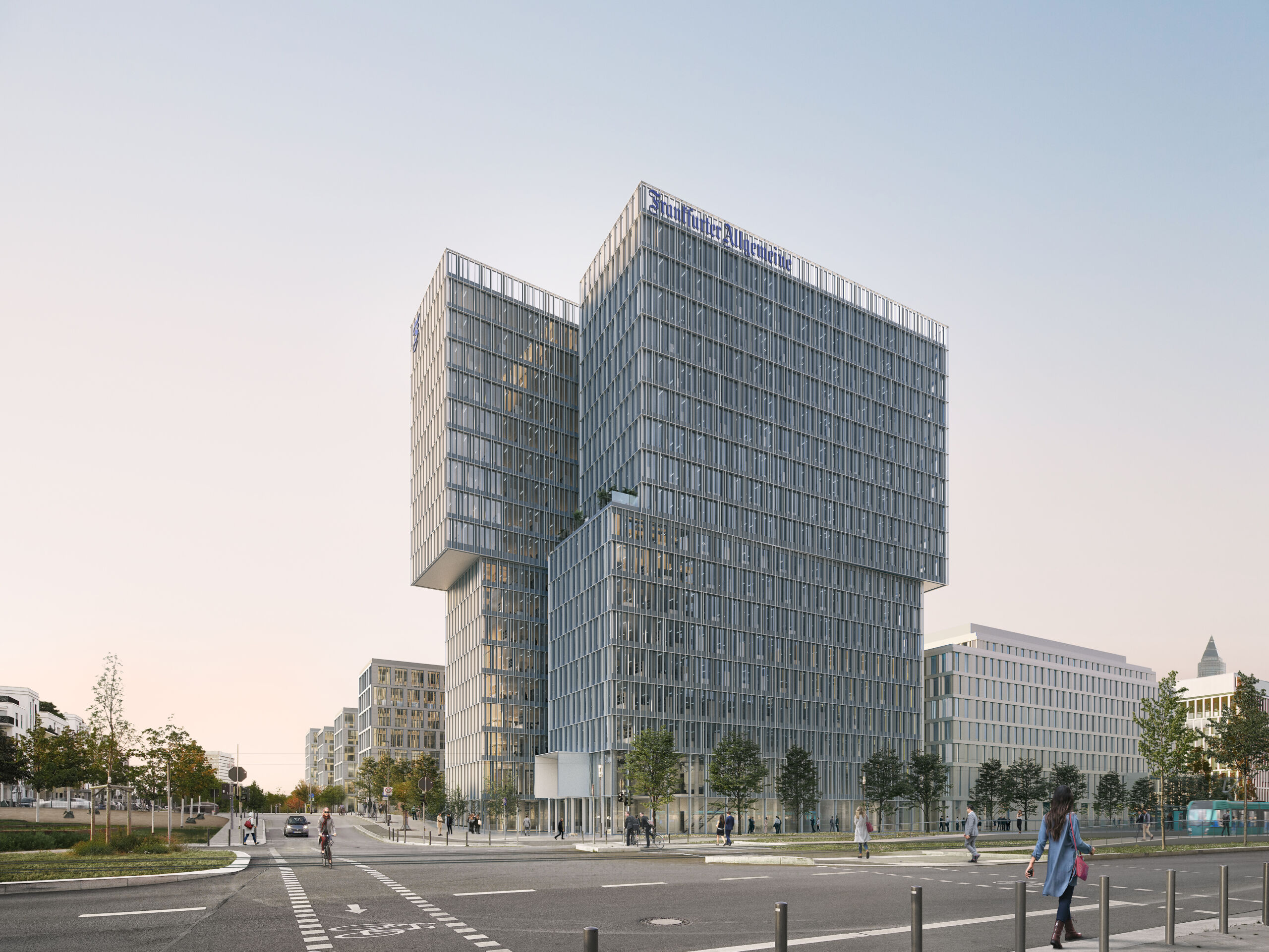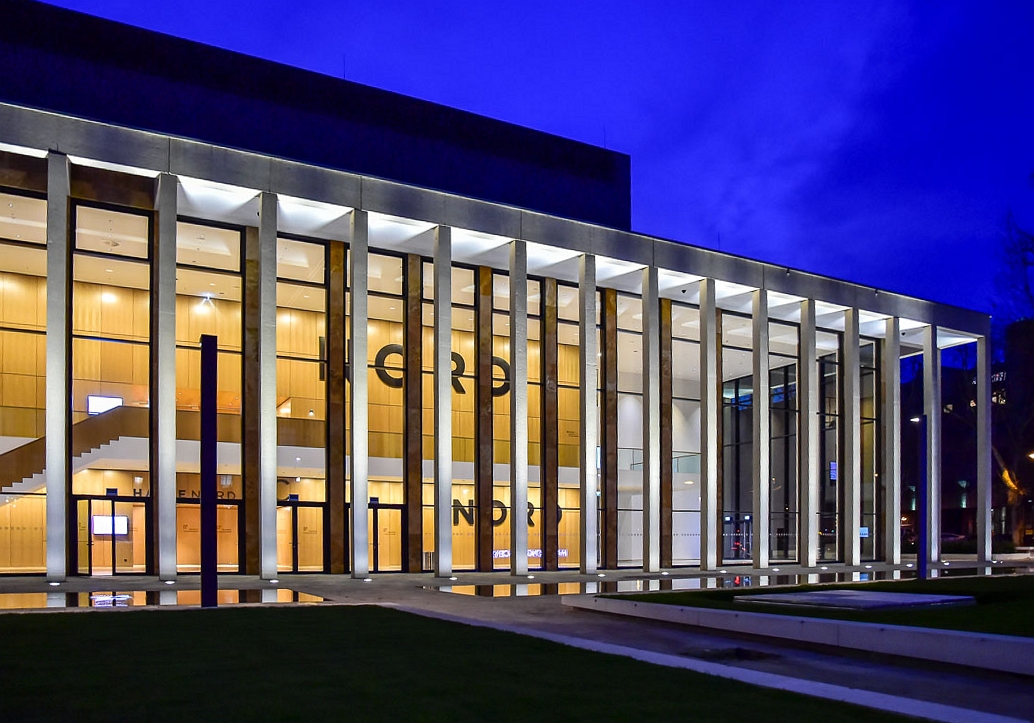 Rhein Main Hallen,
Wiesbaden
We assist you in all questions regarding sustainable construction
Our online software LCA-Online provides you with a powerful tool for the preparation of life cycle assessments. We answer your questions, counsel and support you to successfully fulfil your targets in the field of Green-Building-Certification in accordance with LEED, DGNB, BREEAM, energy optimisation and simulation, life cycle assessment, building ecology, building product counselling for building certification, Cradle to Cradle® and many more.
---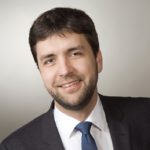 Dipl.-Ing. Thomas Hoinka LEED® AP, BREEAM Assessor, DGNB Auditor Green Building Certification (DGNB, LEED, BREEAM), Thermal Simulations, Life-Cycle-Assessments (LCA), Building Ecology Consulting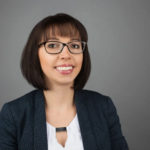 M.Eng. Ramona Veronika Schuster BREEAM DE New Build Assessor, DGNB Auditor Energy Consultant (BAFA), WELL AP, WiredScore AP, Building Ecology, Life Cycle Assessments (LCA), Green Building Certifications (DGNB/BNB, LEED, BREEAM, WELL), Energiy Efficiency, GEG-Verification, BEG-Funding
We are looking forward to a successful collaboration with you
We are looking forward to a successful collaboration with you
The aim of all our services and business fields – our building product data bank, software tools and the Green-Building-Counselling – can be summarised in one sentence: It is our goal to provide planning security for our clients. In this process, we prioritise the client's result. It is our duty to pave the way and relieve our clients.
Do you need any further information? Contact us!